The Tortolo twins manage to adapt no matter what the country
By Julia Bastos
Assimilating into a different culture is difficult to do, but twin sisters and Villanova College students, Julia and Vitoria Tortolo have had a lot of practice.
Born in Campinas, Brazil, the twins lived 13 years of their lives in the same small schools with the same group of friends in a "Campinas bubble", said Vitoria. Their parents' admiration for American education and desire for their children to gain a wider view of the world, moved their family to Miami. There, the twins attended a small school in Key Largo before doing their freshman year at a large high school.
After a year surrounded by American students, their family decided to move back to Campinas. The move back didn't last long. Since their parents wanted to experience life in Europe, the Tortolo family made their way to Paris, France.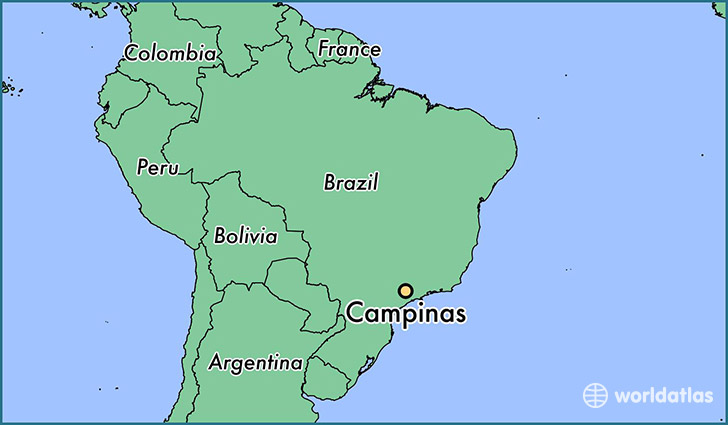 Later, the Tortola's returned to Brazil to graduate high school with their childhood friends. Although, their mother was scared that the girls would "think that the United States was the center of the world" said the twins, they both decided to attend Villanova University, a Catholic school on Philadelphia's Main Line.
With every move the twins had an easy time fitting into their new schools and countries, as they always made the decision to fully integrate themselves into their prospective homes. They both believe that they were able to do this because they have each other. Many students are fond of the idea of experiencing college on their own, far from family, but Julia and Vitoria wanted to go to college together because at the time, they felt like they needed each other.
Julia and Vitoria are a unity. They have been together since before birth, and don't know life without one another. Vitoria has always seen Julia as being part of her identity.
Making friends has always been a team effort. They balance each other out, "Julia brings the fun out of people, and I am the safety net that people fall on", said Vitoria, " I bring rationality and a calm attitude, while Julia brings the fire and excitement to our friendships." What one twin lacks, the other twin has, and what makes Vitoria the way she is, is the way Julia.
Julia has always seen Vitoria as another motherly figure. "Vitoria is very responsible, and because of that I am very irresponsible," said Julia, "Vitoria figured out how to pay tuition, she took me to get a credit card, and always prints out airplane tickets for me. I just tag along".