How one of Philly's best restaurants came to be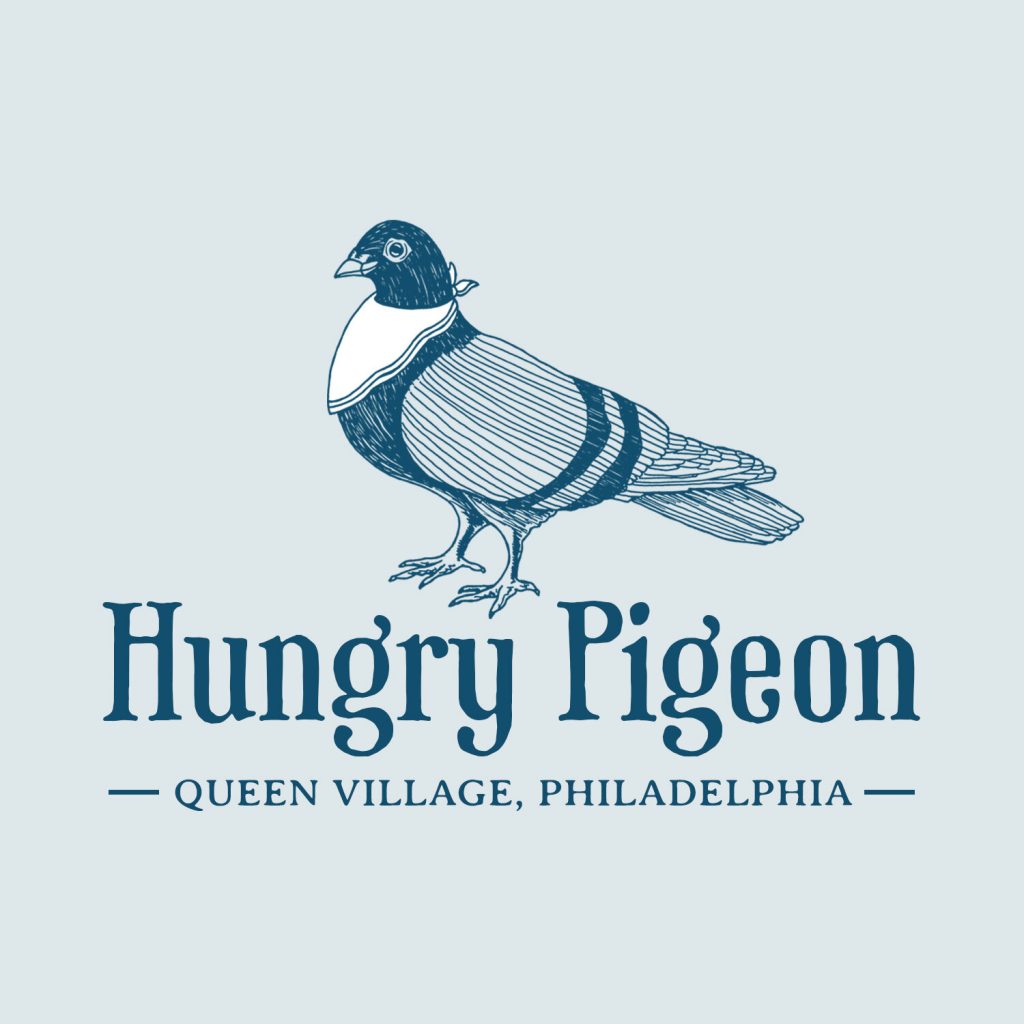 By Maeve Pascoe
The owner of the Hungry Pigeon restaurant in Philadelphia, Scott Schroeder, has mastered the art of cooking, running a business, and being sarcastic after many years in the food industry.
The Hungry Pigeon is the creation of two friends: Schroeder and Pat O'Malley. It was their dream project for 13 years, and now it is a well-run dinner and brunch spot that serves American food and pastries – critical praise.
Schroeder, who lived in Detroit until age 20, dreamt of becoming a rock star. "When I graduated high school I kind of fucked off for a summer and didn't really do much of anything. I was playing music in, like, punk rock bands and stuff."
Schroeder had never really thought about what he would do if his career in rock didn't work out. But when his dad got him a job working for a highly celebrated Detroit chef, Brian Polson, Schroeder took it. "It was kind of the first time I ever saw what actually happened in real kitchens."
After Schroeder worked for Polson for around three years, he still felt lost. "It was not love at first sight. I didn't feel like it was something I was going to do," he recalled.
Schroeder was directionless, so when his friends in Philly were looking for another roommate, he decided to move in with them. "I said 'Sure, why not?' I had just broken up with my girlfriend and a weird thing happened with my roommates so I had to move back in with my parents."
When he got to Philadelphia, Schroeder had about $300 and a job interview. "I had to figure everything out. And so, my first job was working for Jack McDavid at Jack's Firehouse."
After working there for about a month, Schroeder was fired, so he found another job at Caribou Café under a chef who had worked for McDavid. "She said don't worry, he fires everybody. You just lost your cooking virginity in Philadelphia," said Schroeder.
Schroeder liked working at the Caribou Café but didn't find it exciting. After about a year and a half he went to work at Jake's, a prestigious restaurant in Manayunk. "That was kind of where I fell in love with cooking," said Schroeder.
The environment at Jake's was highly competitive. "No one was over the age of 30," said Schroeder. For him, it was the first time the creativity of food replaced the creativity of music. "I started really getting into it and taking it seriously," he said.