How Judy Wicks has combined the culinary world and social action.
By Sabrina Emms
Judy Wicks knows to carry a wet cloth if there's a chance she will be teargased. Wicks, who turns 70 in the new year, can easily list the times she's been arrested for direct action. She may not be a, "professional troublemaker" but she isn't one to back down from a fight.
She looks as far from troublesome as you can look, with her long curly white hair and simple knit sweater. She's warm and a little brusque, the way you'd expect a successful businesswoman and skilled people person to be. But Wicks is more than a businesswoman, she's an activist, and an effective one. She causes change, first in herself and her business ventures and then for her community.
She's best know for the White Dog Cafe, and more recently for her tireless work here and abroad. She's stealthy changing the food economy of Philadelphia, a little bit at a time.
Just as artists have mediums, so do activists.
Wicks, formerly the owner of the White Dog Cafe, is certainly an activist, and often, her medium is food. When Wicks says, "I use good food to lure innocent customers into social action" she isn't lying.
The White Dog was transformative. In Philadelphia it popularized the trend of locally sourced, really good food begun in California by Alice Waters of Chez Panisse. Wicks draws a clear line."I don't compare myself to Alice Waters. She's a world-renowned chef. She started to create the wave that I and many others rode, in terms of just the right moment to have a restaurant that featured local food." Wicks says.
Wicks is no chef, and White Dog certainly doesn't have the acclaim of Chez Panisse, but it has become a Philadelphia institution and a cornerstone of the local food movement, with Wicks as its fearless leader and champion.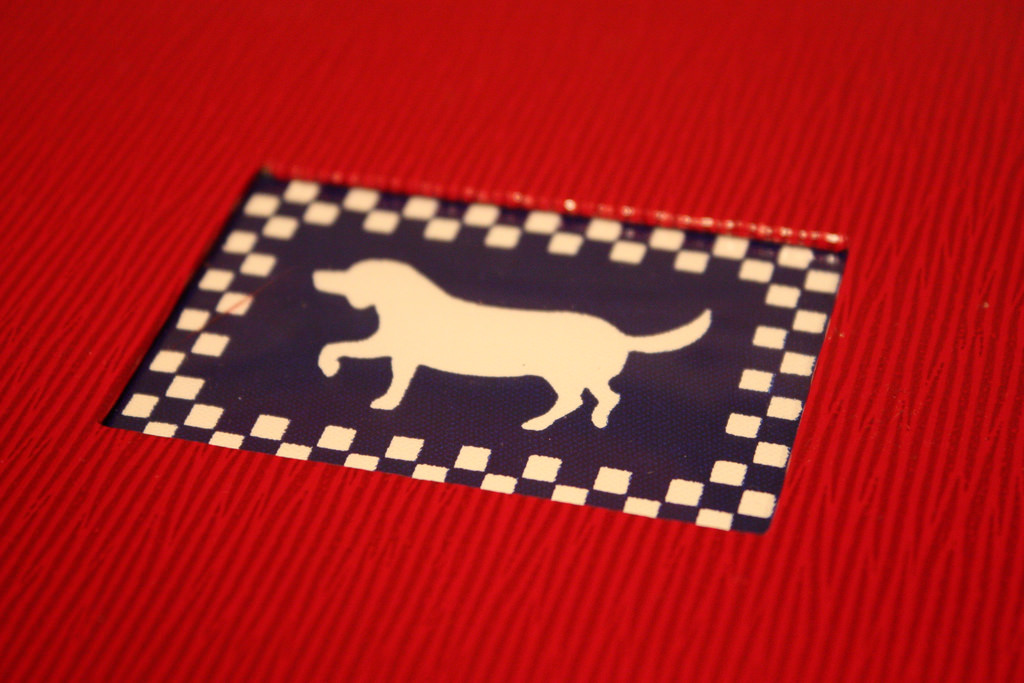 In 2009 Wicks sold the cafe. In 2014 she wrote, "Good Morning Beautiful Business", which won a Nautilus Award for Business/Leadership in 2014. Now she focusses on BALLE, the Business Alliance for Local Living Economies, which she cofounded in 2001 to combat decentralization and globalization in our economies and supply chains. If that's not enough, she's working on a campaign to solarize center city.
Her own home runs on solar-produced electricity from her roof and renewable energy bought from Lancaster County. Wicks can't stop. She's been showing movies and inviting speakers to help convince her neighbors to convert to solar too. But even as her interests have broadened and branched out, she does acknowledge, "most of my work since then [selling the Café and starting BALLE] all sprung from the White Dog"
Back in the days of the White Dog Café, one of the first things Judy did was get rid of pork.
"In particular I was really interested in humanely raised meat." she explains. "I just made a commitment I would not be part of the evil cruel inhumane system."
Wicks had become aware of the plight of the meat she was serving, and immediately worked to change it. Pork did return to the White Dog, but this time it came from her free range chicken and egg farmers. White Dog got two whole humanely raised pigs a week. Then she did the same with beef. She worked to create a network of local farms.
"After many years I got to the point where I thought, 'now we've finally done it, we have a menu that's humane, all of our meat comes from small family farms where the animals are treated with respect and so on'. And that was going to be our market niche. We were the only restaurant that was doing it." Continue reading →