How Haverford's Nerd House becomes Hogwarts for a night
By Chris Xue
Every child who grew up with Harry Potter dreamed of attending Hogwarts and living through all the magical adventures it held within. They'd stare out windows and peek into mailboxes in hopes that their Hogwarts letter will come to them. Maybe instead of getting an owl to deliver the letter they'd get a Hogwarts professor to deliver it instead.
Unfortunately for these children, their Hogwarts letters never came in the mail, much less from one of the famous characters in the franchise.
However, if you happened to attend Bryn Mawr, Haverford, or Swarthmore Colleges, then you would have had a chance to attend Haverford Nerd House's Yule Ball event which was just as magical as the books were.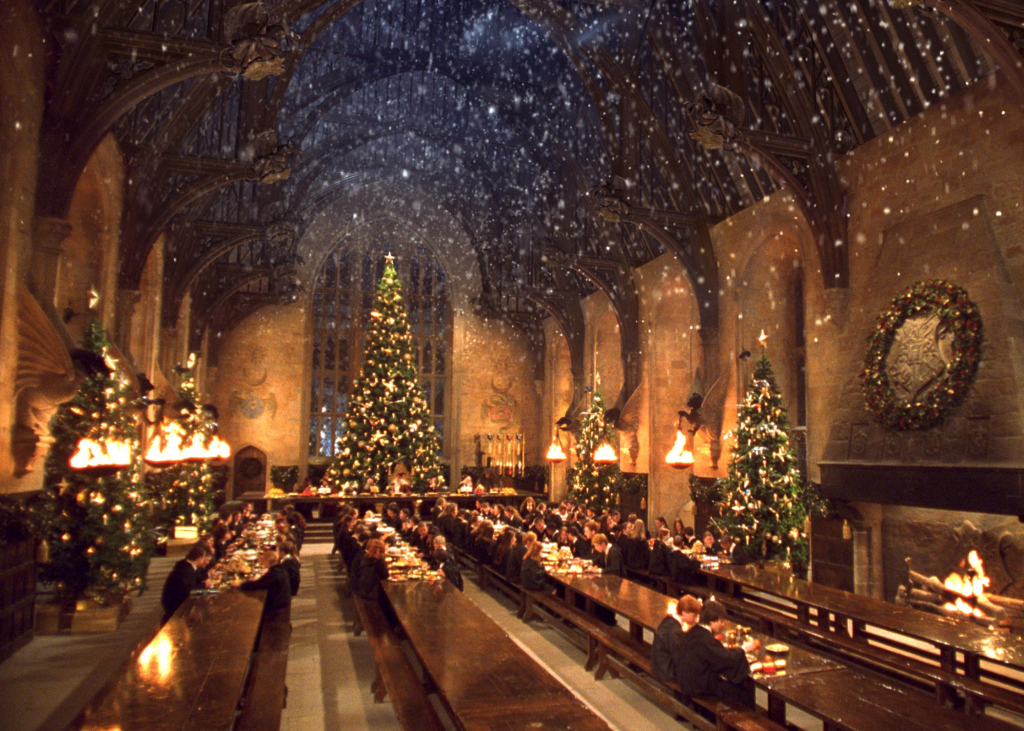 Haverford's Nerd House is a specialty dorm on the main campus. Its specialty is anything nerd related. Ranging from obscure tabletop games to large franchises like Harry Potter. No matter what it is, Nerd House has got it covered.
Throughout the semester they host events that fit in different parts of nerd culture. For the dramatic book-lovers there's a murder mystery night. For the more active gamers there's a laser-tag night. Then, at the end of the semester, there's the Yule Ball for the Harry Potter fans.
Nerd House's goal isn't just to cater to nerds. Ever since its formation six years ago, members have wanted to share their interests with the rest of their fellow students. All these events are open for students from any the three sibling colleges. Anyone who has any amount of interest is welcomed with open arms.
The Yule Ball is a special case amongst all the Nerd House events. Haverford once had a Winter Formal, which served as the fall semester's large dance. Anyone who wanted to relax and party before finals attended. Around the same time of year, Nerd House's Yule Ball would be held in the small common room of Nerd House. It was a small and low-key event.
Late fall of 2017, Nerd House got some special news. It would be getting a budget increase for their event!
But there was a catch. Continue reading →