It's crunch time for the student directors of "Next to Normal."
By Alison Robins
When Kristian Sumner walks into Old Rhoads Dining Hall Thursday night, her job is to turn the empty room into a black-box theater. As co-director, Summer must transform the defunct dining hall into a make-shift three-level set fit for simulated sex, drugs and rock and roll for the next two hours.
With the Bi-Co musical theater group Greasepaint's production of "Next to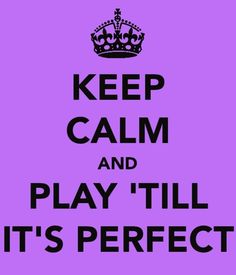 Normal" opening December 11th, there is no time to waste getting ready.
"Can someone call Amy?" Damon Motz-Storey, a senior at Haverford College and the other co-director of the production asks. It is 8:15 p.m., and rehearsal should have already started.
A voice breaks from the one of the actors who are present, running lines and practicing notes in the back of the room. "I called her, she's on her way."
Amy Xu, who plays the daughter, Natalie, is not the only one missing.
Brian Wang, who plays her brother Gabriel, walks in right on time. He immediately begins to do 100 jumping jacks because he was late by 10 minutes the day before.
As soon as Xu walks in, Motz-Storey turns to Sumner. "She owes us 50 jumping jacks."
Sumner nods. "Yo, Amy! Jumping jacks…" She looks at Xu, standing still, and Wang, jumping quickly and perfunctory. "Brother and sister jumping jacks, go!"
"With a cast this small, we can't start if someone's not here," explains Motz-Storey. There are six actors. "We could already be six minutes into the act if they weren't late."
* * * *
The cast prepared for what would be their first full run-through of "Next to Normal," a rock musical about a nuclear family gone wrong with a bi-polar matriarch, a pacifying father, a genius daughter, and a son long dead.
"Well, we've done it before," Sumner says about tonight being the first time the whole show would be run through in one go. Continue reading →