It's been a long road for the manager of Tiffin Restaurant 
By Arub Butt
"There are people with otherwise chaotic and disorganized lives, a certain type of person that's always found a home in the restaurant business in much the same way that a lot of people find a home in the military." – Anthony Bourdain
Dinner at 5?
The hustle and bustle of the kitchen was pressed into the ears of anyone who was present, creating an atmosphere of intrigue and slight alarm around any observers. Five people scurried around the kitchen, shouting orders and directions at each other, working at top speed to get orders out in the two-hour service time.
"It usually starts getting busy around 5:00, especially on a Saturday," says Rudra Regmi, manager of Bryn Mawr's popular Tiffin restaurant. His thick Nepalese accent and heavily-accented English give an impression of a hardworking, humble and uncomplicated man.
"I don't really understand why, but that's normally the time the dinner service begins."
However, Regmi runs a tight ship, taking phone orders, serving customers, while directing his staff…Its sheer theater, a nightly performance he and his staff have mastered.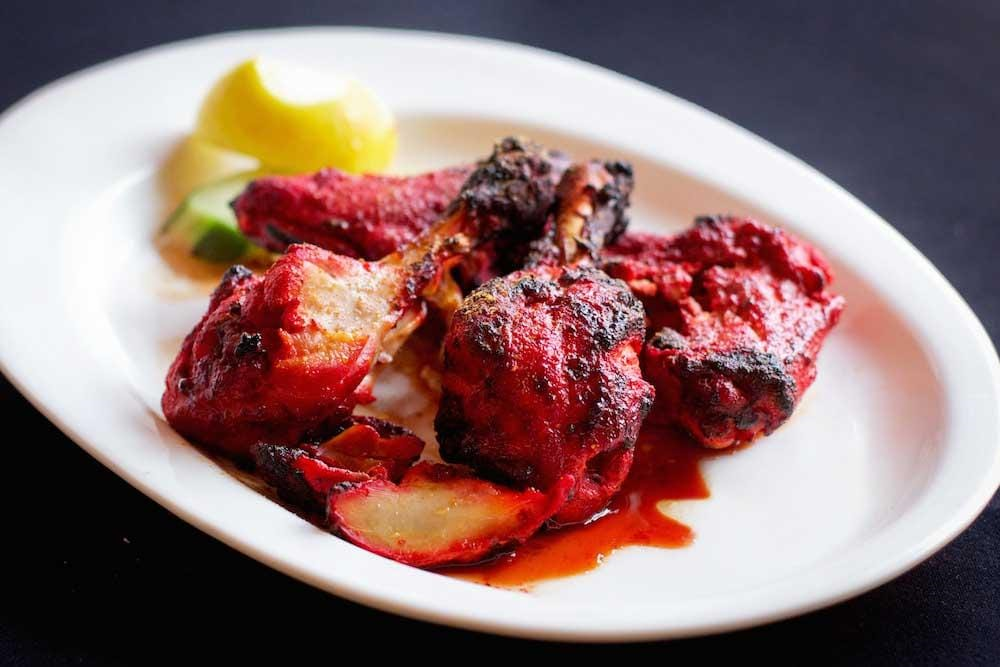 "Most of our customer base ends up being Americans who like the fact that there's something different to try locally. There's also lots of business coming from Bryn Mawr College and Haverford College." Regmi pauses to run and answer the phone, one of many pauses yet to come.
He returns having yelled through a spicy korma and rice order, to be delivered as soon as possible.
"There's around 20-30 orders every night, sometimes the weekly count gets up to 60 or 70. People like to order takeout more than dining in, and there aren't many people who come in and actually sit down to eat."
The proof is in the pudding, or more accurately, the empty dining area.
"I managed restaurants in Nepal, and even then, it wasn't this crazy. There's a big demand for Indian food and having one in a very populated area like this makes a big difference in business." Another pause to answer the phone. This time, it's an order of 2 vegetable samosas, a fiery plate of chicken tikka masala over a blanket of fluffy rice, and a to-go cup of thick mango lassi (Yogurt smoothie).
***
Coming right up to the counter allows a full view of the kitchen, and at the helm is where Regmi stands, simultaneously taking and packing orders. The tantalizing fragrance of kormas, biryanis, and naans waft over the room like a heady breeze. Orders are tossed back and forth, poured, packed and sealed into containers with mounds of basmati rice, and into a thermal bag for the Doordash carrier to pickup and deliver.
"A lot of orders come at the same time," Regmi.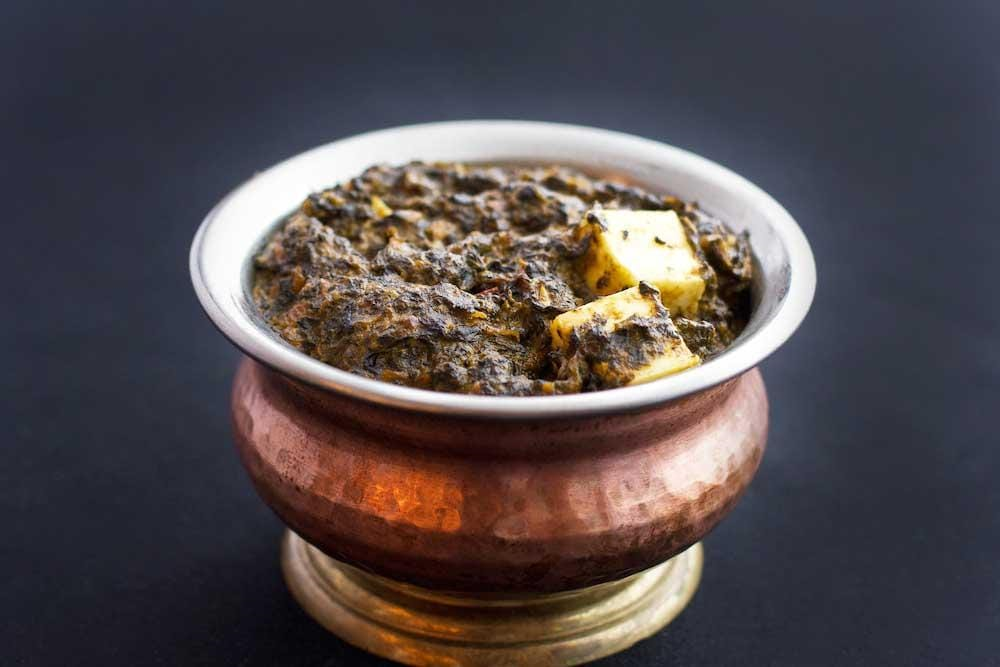 "We use different platforms like Grubhub, Doordash, and we have our own delivery as well. This means we have to prepare food for all of these at the same time!" He exclaims, throwing up his hands in an all-encompassing gesture. Continue reading →